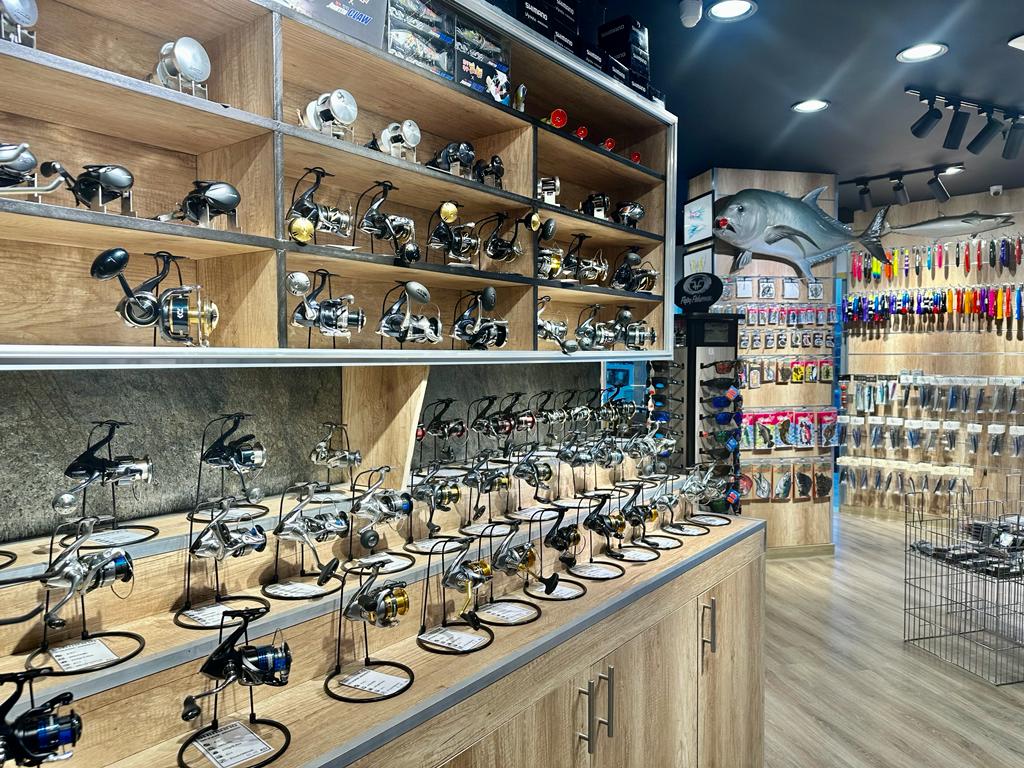 About
Welcome to the ultimate online marketplace for fishing and marine enthusiasts! We are more than just a website; we are your trusted partner in all things related to fishing and marine equipment. Our mission is to provide a seamless and reliable platform where anglers, boaters, and outdoor enthusiasts can connect, buy, and sell high-quality fishing and marine gear.
Our Vision

We aspire to be a GCC leader in fishing tools, known for our exceptional products and positive impact. We envision a future where our brand signifies excellence, trust, and environmental responsibility. By inspiring a love for nature and adventure, we aim to lead the industry towards sustainable practices that ensure thriving aquatic environments for future generations.

Mission

We are Mud & Waves dedicated to providing top-notch fishing tools that elevate the anglers experience for beginners and experts alike. Our focus is on innovation, quality, and sustainability, as we strive to make fishing accessible and enjoyable while contributing to the preservation of aquatic ecosystems.

Why Choose Us?

Diverse Marketplace: We boast a vast and diverse marketplace where you can discover an extensive range of fishing and marine equipment. From fishing rods and reels to boats and accessories, we've got you covered.

Community Engagement: We understand the importance of a thriving community. Connect with fellow anglers and boaters, share your experiences, and gain valuable insights to improve your skills.